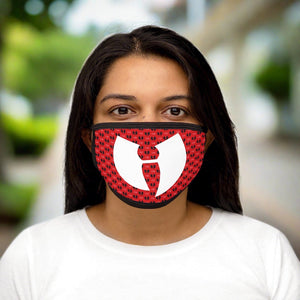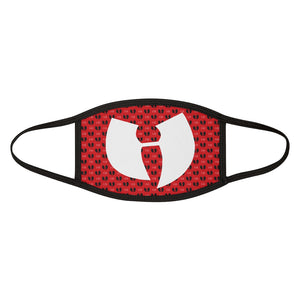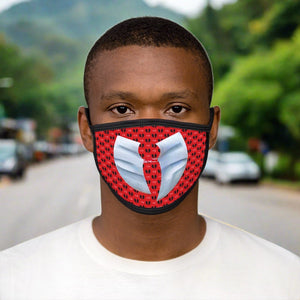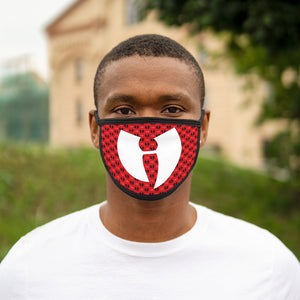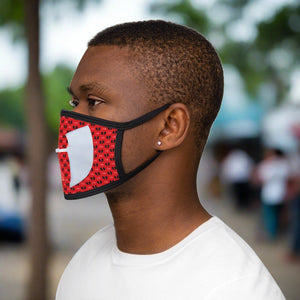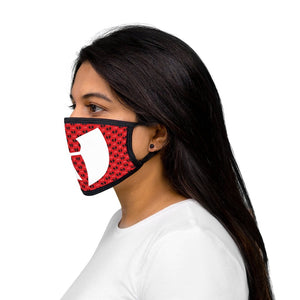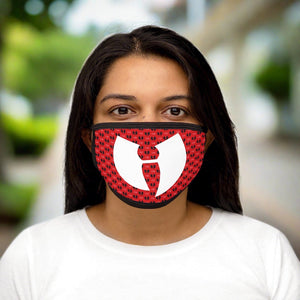 Razah Rubiez Mixed-Fabric Face Mask
Graphics and Design by Diamondz for Renaissance Apparel. Official HellRazah Music Inc. Clothing Line.
Protect you and your loved ones in style with face masks that are not just a sanitary necessity, but also are a unique fashion accessory. Our face masks provide a physical barrier around the face. They are, however, not medical-grade and not meant for medical use. Great for everyday use for overall protection.

.: 100% Polyester exterior

.: 100% Cotton interior

.: One size

.: Black outer edge and earloops