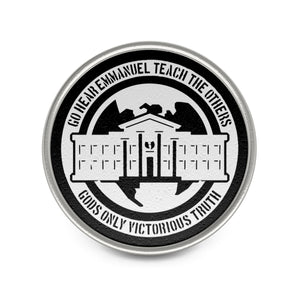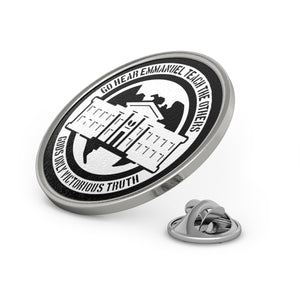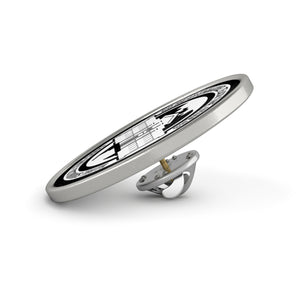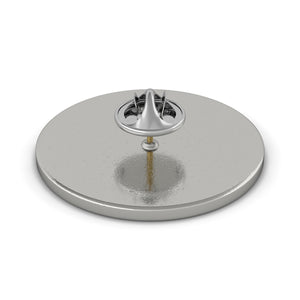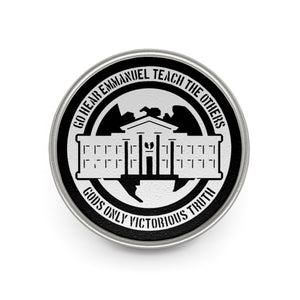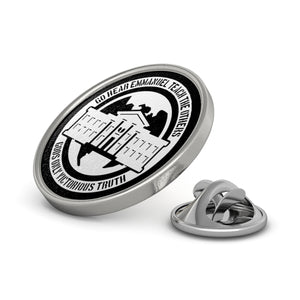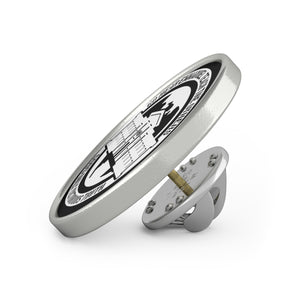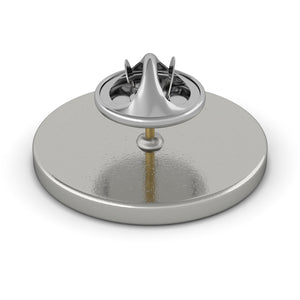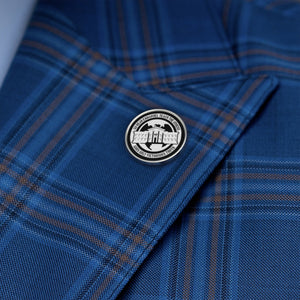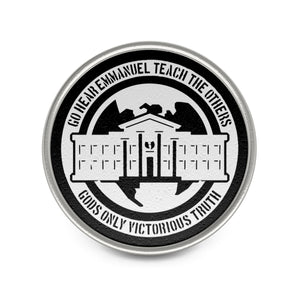 Ghetto Gov't Officialz Logo Designer Silver - Pewter Metal Lapel Pin
WINGZUP with this official metal lapel pin from Ghetto Gov't Officialz.
Show the world who you are and wear your design with pride with our custom-made bespoke metal lapel pins. These pins can add a touch of your unique personality to jackets, shirts, scarves, blankets and more. The pins come in two sizes: 1 inch or 1.5 inches in diameter.

.: Made of pewter

.: 2 sizes

.: Butterfly clutch backing

,: Made in USA