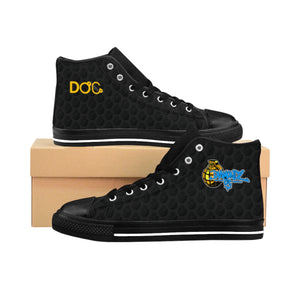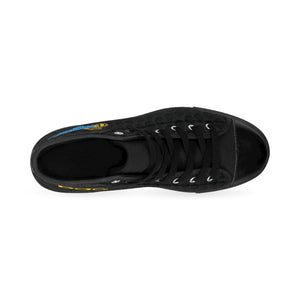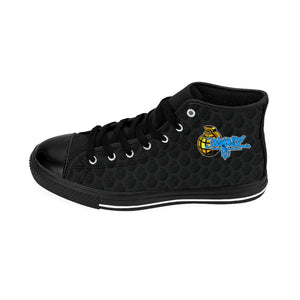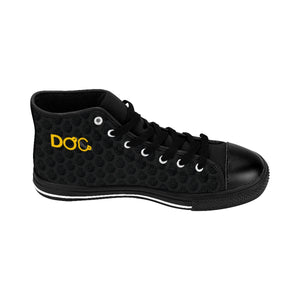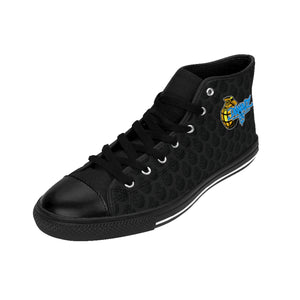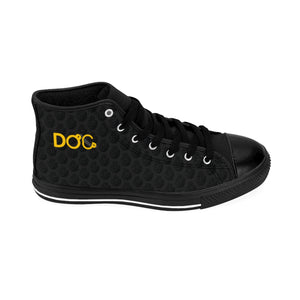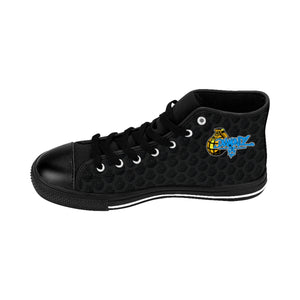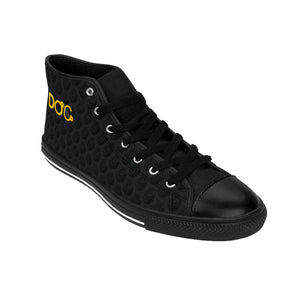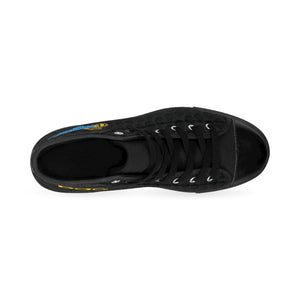 DiamondzOC Urban Grenade Logo Designer Shoes Men's High-top Sneakers D.O.C.
Grenade Graphic by iHustle365_
Fashion sense has no limits! These extremely comfortable high-top canvas sneakers with a high quality print are made to last and to impress - a truly original way to express oneself and inspire new fashion trends on the go.
.: Made of 27.87 oz. Nylon-canvas

.: 6-14 US sizes

.: Durable rubber outsole

.: 5" calf height

.: Runs smaller than usual, suggested to size up