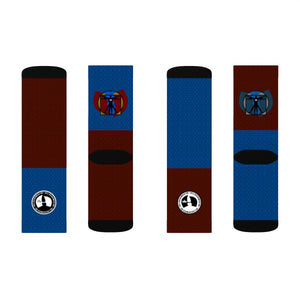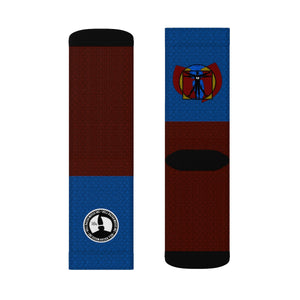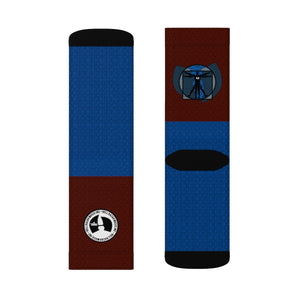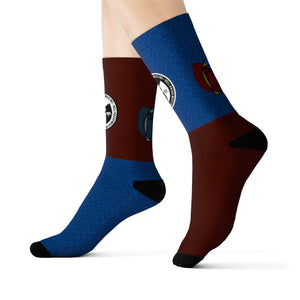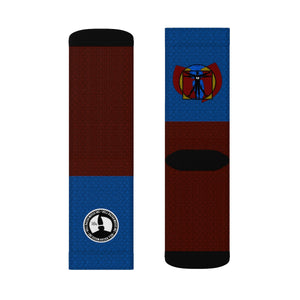 HRMI BLACK Superman 2 Logo Limited Collectors Socks Official Hell Razah Music Inc - HeavenRazah Merch graphics by iHustle365
These high quality socks with sublimated print provide optimum comfort with style wherever one might go - a subtle accent to complement office look or an eye-catching statement for an extravagant outfit.
NB! Not suggested choosing dark color prints, color difference can be seen on side seams.
.: 60% Polyester 10% Acrylic 25% Nylon 5% Spandex
.: 3 different sizes
.: Ribbed tube
.: Cushioned bottoms
.: NB! Printed with flat sublimation method. Color discrepancy can be seen on side seams